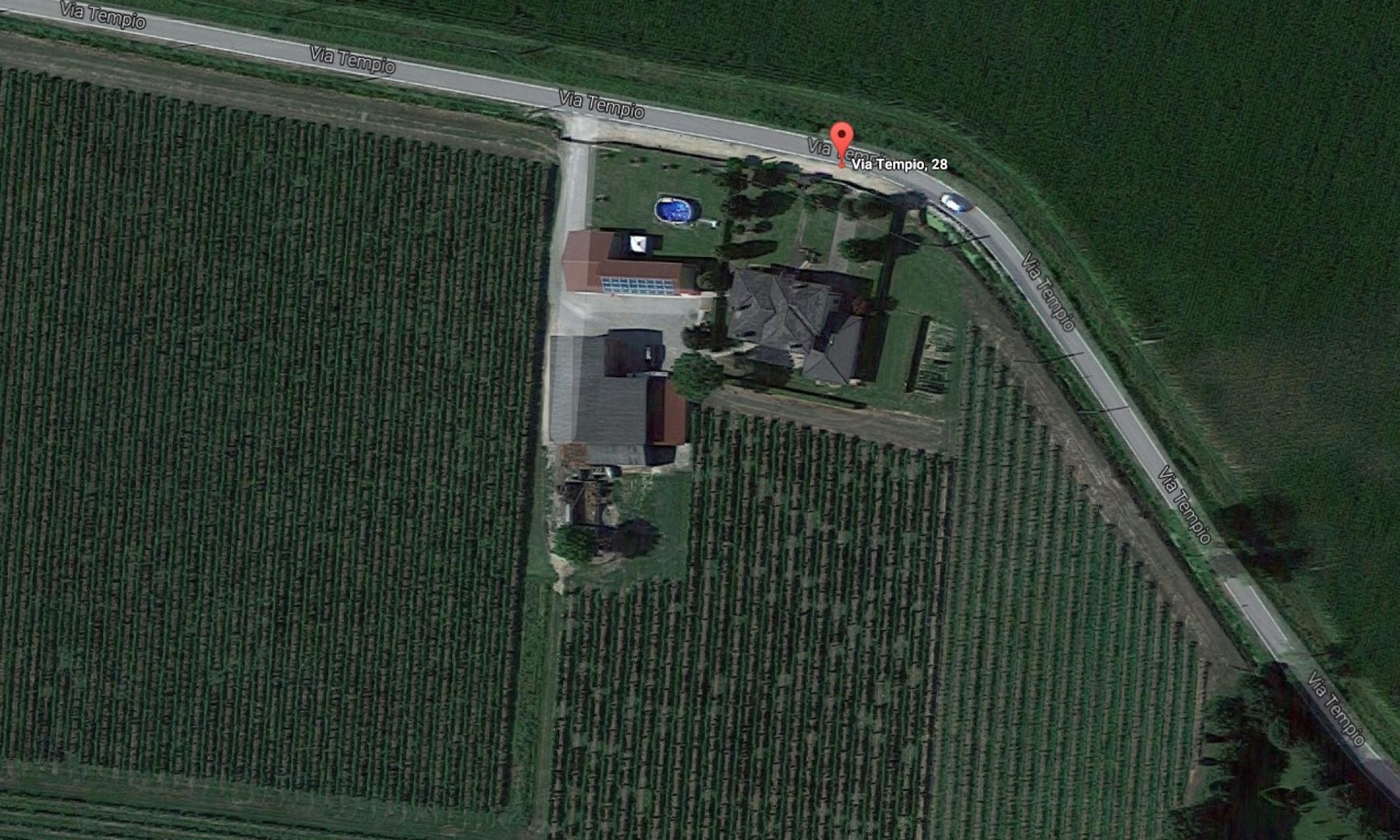 Ca' Novi is a farm located near the hills of Conegliano Veneto, which is a worldwide known area for the production of Prosecco D.O.C.
Our headquarter is in the Treviso plain, surrounded by local vineyards, in a particularly suited for grapes land, also due to the hydrogeological background where in which it rises.
Ca' Novi's story is the story of the Cescon's family, as well as of their passion, love and respect that permitted to make their dream come true, generation by generation.
This dream was born in the first years of the Twentieth Century, when Vittorio, the householder, was one of the first farmers in the province of Treviso who obtained wine by his vineyards. At that time, this meant more efforts than rewards.
His relationship with plants and his hard work represents the motivation that led his future generations to undertake his same path.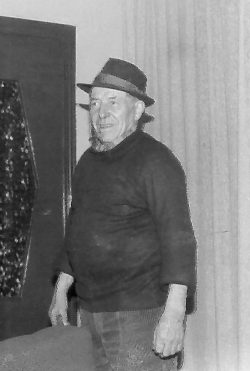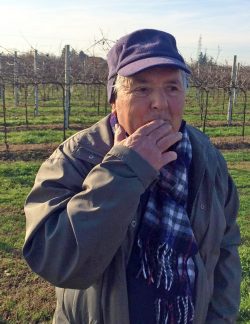 His son Franco first, his nephew Novello then, and his grandnephew Edoardo now, aimed humbly and with great determination as well to realize a project that is more a life-goal than a job.
The story that the Cescon's family is writing is a story made by people, in a context where the tradition merges with the innovation, and where the lushness of vineyards is renewed season by season and harvest by harvest, thanks to the seriousness and the high sense of responsibility of the team.
Today this ambitious, challenging and exciting dream is carried forward by the young Edoardo, who knows that vineyards have the leading role in his life goals and that the transformation of grapes in bottled wine is the project he has to aim, in order to make sure that Ca' Novi could be a reference for all those who would know and taste a balanced, great structured and unique product.
Ca' Novi is a serious and professional company that produces wine, using modern and efficient vinification methods, keeping the old style and care for the vineyards as always.
A hundred years ago like today.