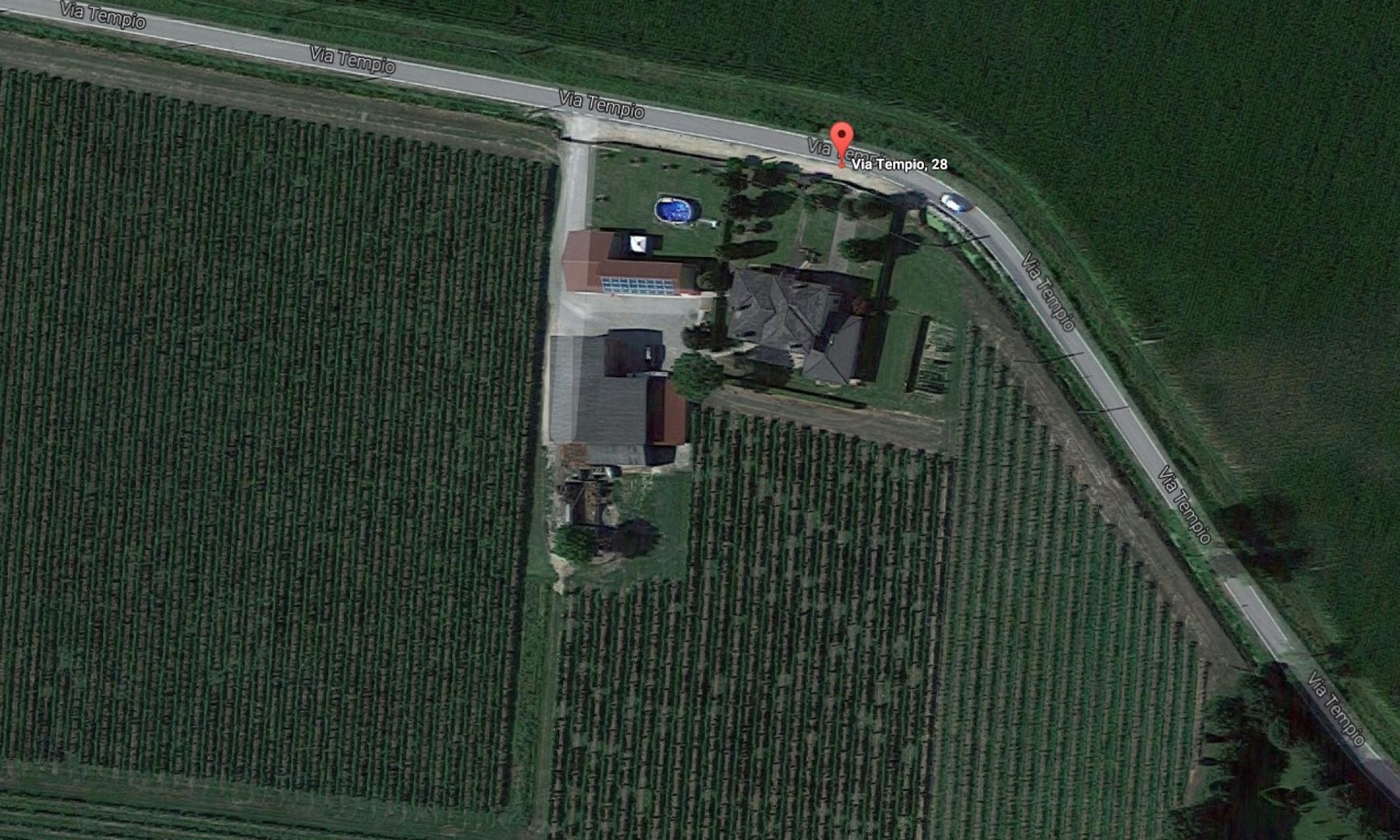 Ca' Novi is a farm located near Conegliano Veneto hills. This territories are global-recognized for the production of high quality Prosecco Doc.
Our headquarters are immersed in the Treviso plain, sorrounded by local vineyards, in a land particolary suited for grapes culture thanks to the idrogeological context where it is.
Ca' Novi's story is the story of Cescon's family and of their passion, love and respect that permitted to transform a dream in reality, generation by generation.
This dream was started in the first years of '900. Mr. Vittorio, the householder, was one of the first farmers of the Treviso zone that made wine by his vineyards. In that years this meaned more effort than rewards.
His relationship with the plants and his hard work represent the motivation why the future generations of his family undertaken the same path.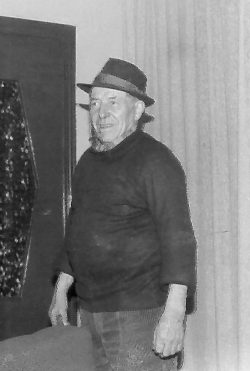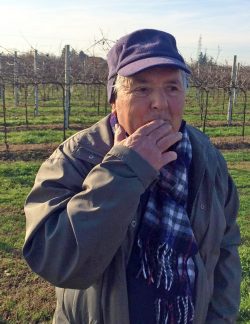 His son Franco first, his nephew Novello then, and grand nephew Edoardo now, aimed with humilty and great determination to the realization of a project that is a life-goal most than a job.
The history that Cescon's family are writing is a story made by people, in a context where the tradition merges with the innovation and where the lushness of vineyards is renewed every season and on each harvest, thanks to the seriousness and the high sense of responsibility of the team.
Today this ambitious and stimulant dream keep forward by the young Edoardo, who know that the protagonists of his mission are vineyards and that the result to aim is the project of grapes in bottled wine, in order to make sure that Ca' Novi could be a reference destination  for whose would taste balanced  and well structured products.
Ca' Novi is a company that produce wine with seriousness and professionalism, using modern vinification methods but keeping the old style care for the vineyards.
A hundred years ago like today!